Our community consists of:

First Aiders - the designated first aiders ensure that someone in the office is always able to provide medical support until the arrival of qualified professionals.

Mental Health First Aiders - a group of in-house individuals that can help to bring about true and long-lasting culture change around mental health. Aiming to improve the mental health of employees around them.

Fire Marshals - the fire marshals are tasked with ensuring our working environment is safe and free from hazards.

Well-Being Team – a group of volunteers that support the well-being of all colleagues.


Fund-Raising Team – a group of volunteers that organise events to raise money for both local and national charities.


Colleague Consultation Forum (CCF) – colleague representatives are elected to the CCF to provide a means of communication and consultation with colleagues regarding issues and matters that may affect colleagues at TDS from time to time.

Diversity Working Group (DWG) – this group includes members of the CCF, well-being team, fund-raising team plus other volunteers. We work with TDS management to ensure that we promote equality, diversity and inclusion within the workplace.
Our Communities Testimonials
As first aiders, our main goal is to ensure that there is always a person able to give first aid support in the event of an accident or emergency at the office until a medical professional can be consulted or called to attend, dependent upon which is more appropriate. We keep a confidential and consensual record of employees medical conditions and medications, to ensure that should we be unable to give this information to medical professionals, it can be given so that we can receive the most appropriate care. We regularly review the first aid supplies to ensure that we always have what is required to treat minor injuries e.g., plasters, bandages and cool packs etc. The first aiders go on refresher courses to guarantee that we don't become rusty in our knowledge and can offer the best service should it be required.
Mental Health First Aiders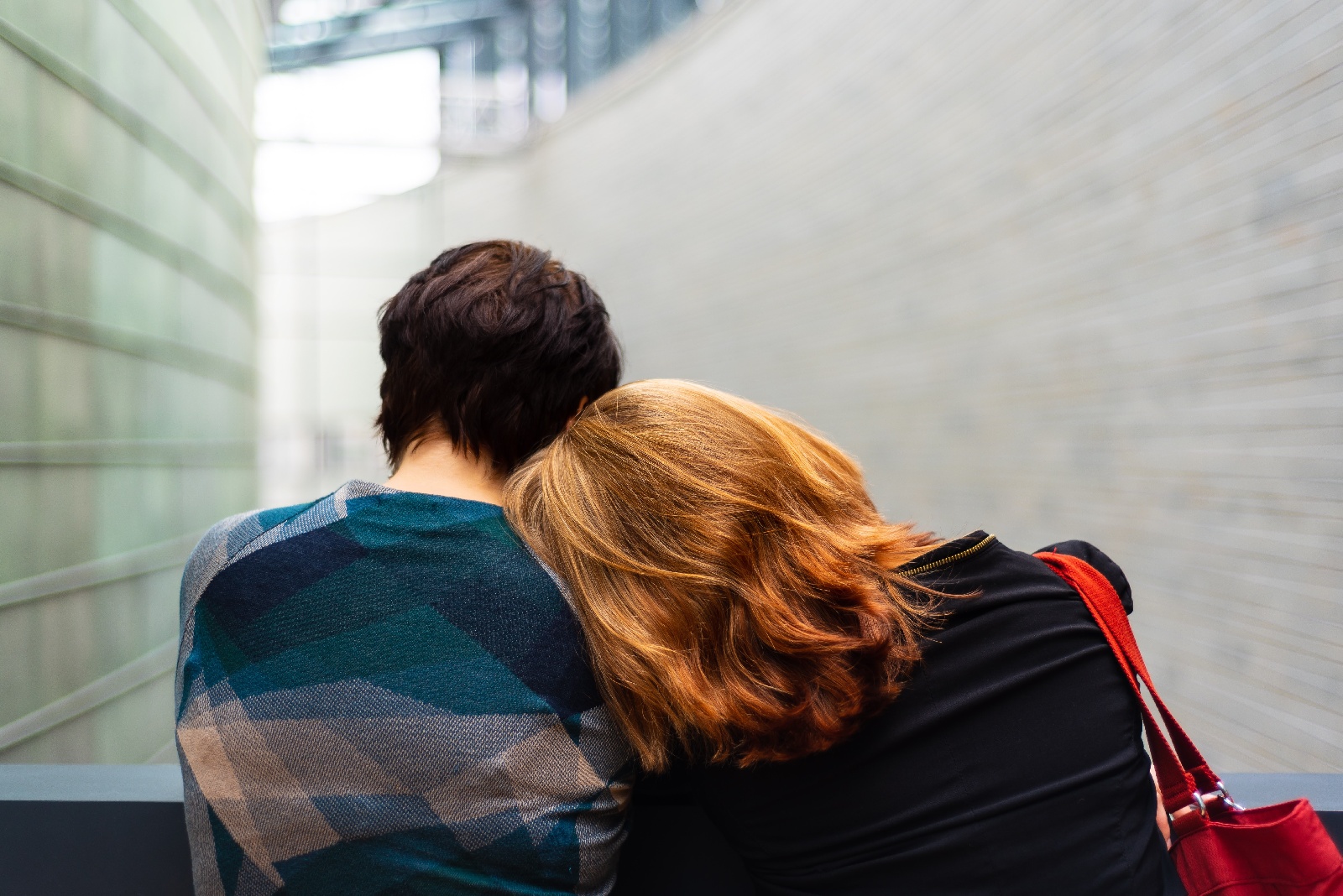 At Tenancy Deposit Scheme (TDS) we believe it is imperative to treat mental health as we would physical health. We want to create a safe working environment and encourage people to talk about their mental health and discuss ways in which we can help TDS become a better working environment for those who may suffer from Mental Health issues. In-house Mental Health First Aiders can help to bring about true and long-lasting culture change around the subject, breaking down barriers and stigmas that have existed for years. An open culture around mental health in the workplace is key to good mental health for the entire business in the long-term.
The fire marshals are tasked with ensuring our working environment is safe and free from hazards. We carry out regular checks and inspections and conduct regular fire drills to ensure that our staff are aware of how to safely exit the building. The goal of the team is to ensure that our colleagues can come to work feeling safe and confident. We are a friendly and approachable team and encourage any colleagues with concerns to approach us to discuss these in more detail. All our team are volunteering staff reflecting the caring and supportive nature of the colleagues at TDS.
The Wellbeing team at TDS is dedicated to creating a positive and healthy workplace amongst all colleagues. We send weekly 'Wellbeing e-mails' to help boost staff morale and promote positive mental and physical wellbeing. The wellbeing team wants to ensure that we provide all colleagues with up-to-date information on wellbeing and have had a great response from colleague contributions thus far.
Diversity and Inclusion is at the core of TDS. So much so that we have a dedicated team that ensures TDS promotes and implements equality, diversity, and inclusion throughout the business. The Diversity Working Group is made of our Well-Being, Fund-Raising teams plus several other volunteers and TDS management. We continue to stand alongside the BAME community and refuse to accept racism, intolerance and inequality in our workplace and our community. There is still much work to do, but what is non-negotiable is taking action, supporting our people, ensuring their voices are heard and amplifying our own voices in support of change.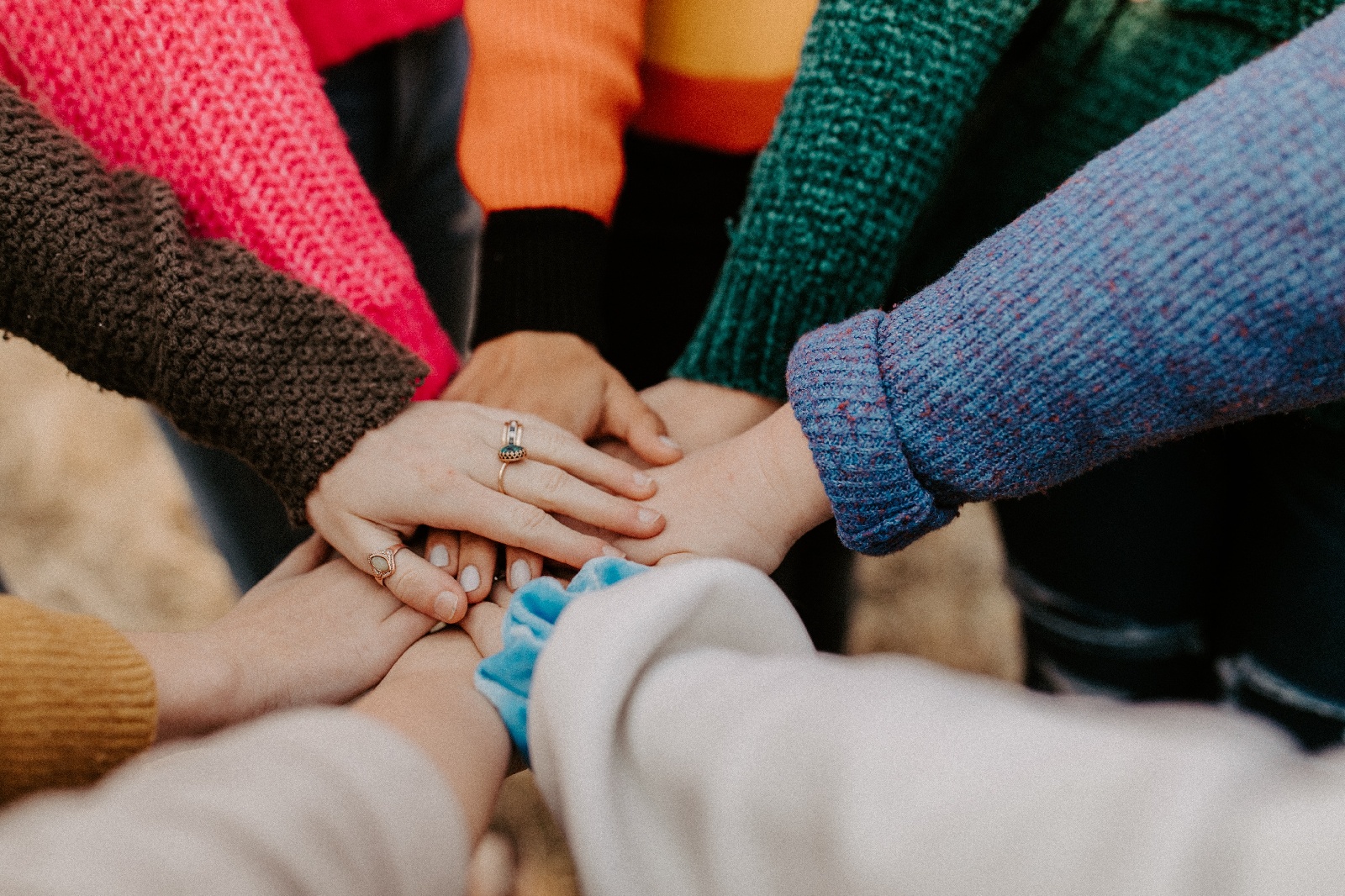 To bring everyone in the company together to achieve one very important goal – to help others in need. By coming together, we not only raise money for incredible causes but we develop greater working relationships and comradery with each other. It also brings together those colleagues who may not cross paths with each other normally. It has also been known to boost morale. A recent example of this was Sports Relief in March 2020 – a huge number of people came together to participate in activities to raise money for a good cause. These activities included hula hooping and throwing of tea bags! This brought people from right across the company together, to challenge each other and to experience the joy of taking part and raising money at the same time.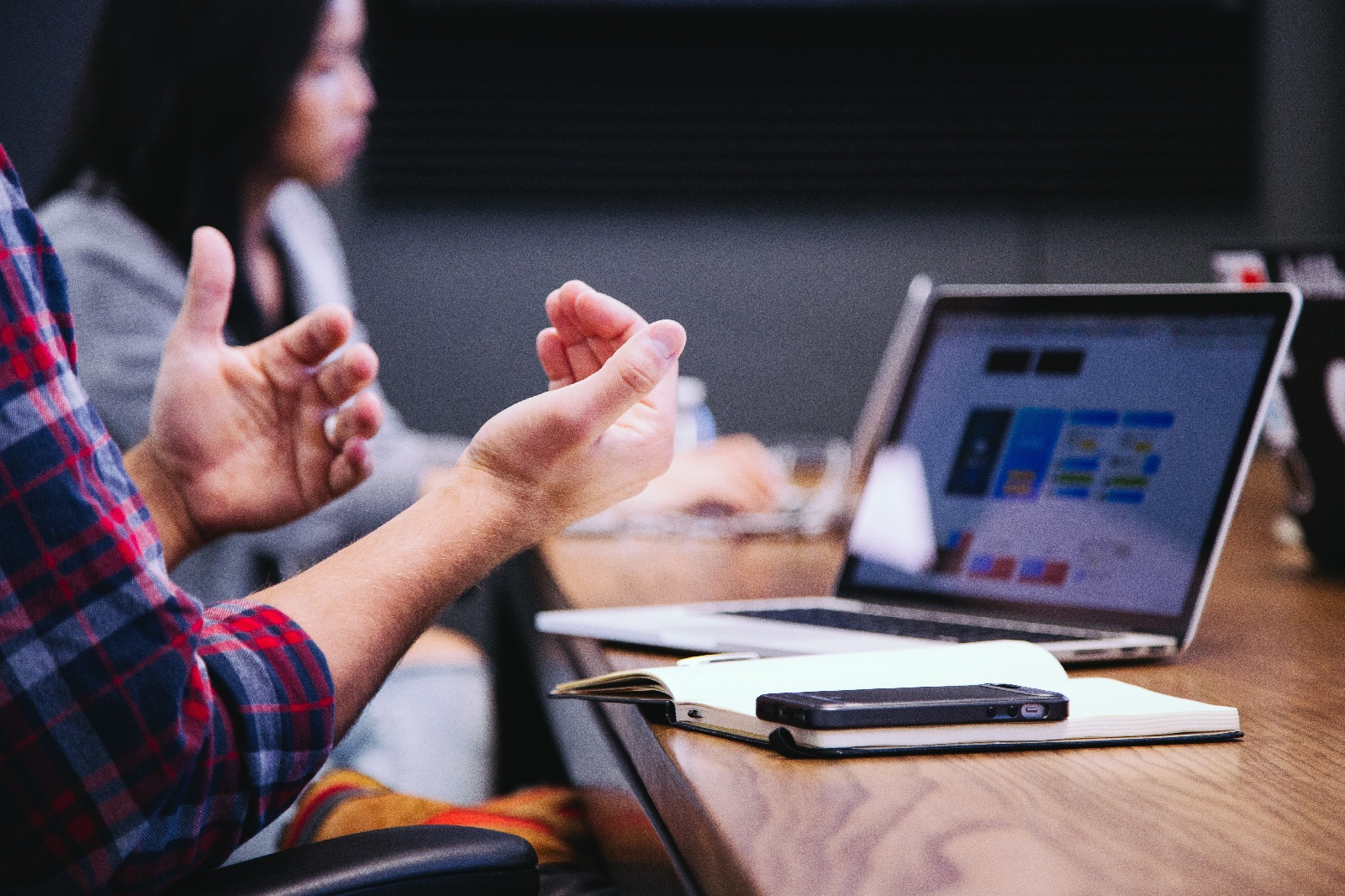 The Colleague Consultation Forum or 'CCF' is like a works council, in the way that the CCF members are elected to represent the workforce. Our job is to provide a branch of communication for all colleagues, so we can raise issues, give ideas, suggestions and feedback. We have bi-monthly meetings with members of Human Resources (HR) and the Executive team to discuss anything that has been raised with us and we then provide full minutes from the meeting to all members of staff. Colleagues can approach us about all sorts of issues and to give ideas for improvements, we take everything on board and make sure everyone is represented.
© 2019 The Dispute Service Limited, All Rights Reserved.
The Dispute Service Limited is a company registered in England and Wales with number 4851694.
Registered Office Address: West Wing, First Floor, The Maylands Building, 200 Maylands Avenue, Hemel Hempstead, HP2 7TG